Appointments System
We release our pre-bookable appointments with a doctor up to three weeks ahead.
We also can offer minor illness nurse appointments which are available daily. Our minor illness nurses are able to prescribe.
You can also see our clinical pharmacist who can see you for medication reviews we have appointments available on a Monday in the morning and all day on Tuesdays.
For routine, minor illness and clinical pharmacist appointments you can ring anytime of the day when the surgery is open.
You can also book appointments online via the link at the top of this page. In order to access online services registration is required in person with photographic identification. This will enable us to generate a username and password.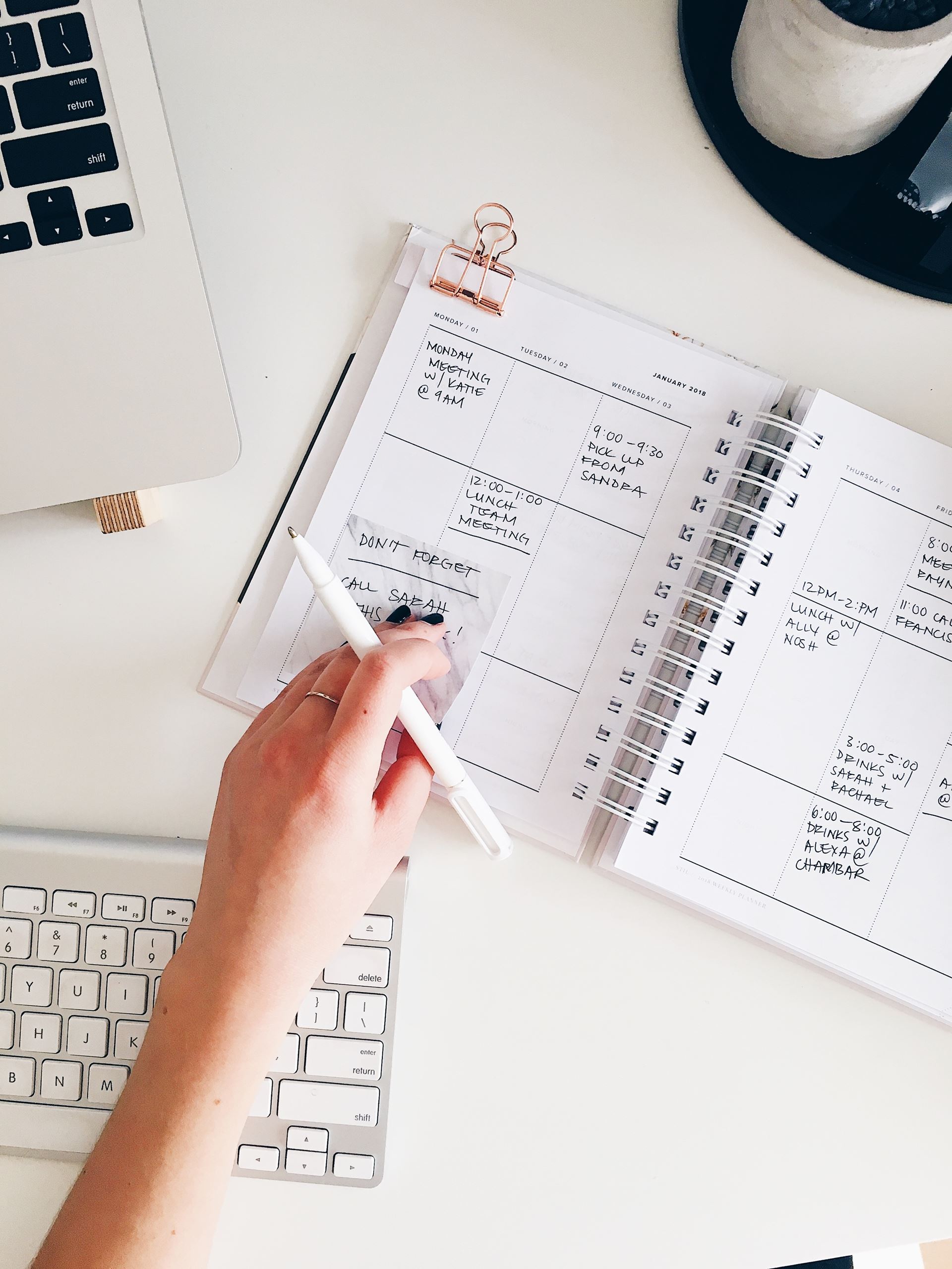 Emergency Appointments
If you require an emergency appointment please call from 08:00 on any weekday. When you phone the receptionist is required to triage your symptoms so will ask you questions about your symptoms and decide with you if an emergency appointment is required. If so an appointment will be made for the same day with either a GP or one of our senior minor illness nurses or our clinical pharmacist.
If you do not require an urgent appointment you will be offered the next available pre-bookable appointment, this will be within the next three weeks.
Telephones
The phone lines will be manned from 08:00 as usual. Emergencies will be dealt with immediately, however patients that attend the surgery to book an appointment will not be able to do so until 08:15.
As a surgery we have listened to our patients and we hope that this new system will result in patients being seen sooner and more appointments being available.
Northampton GP Extended Access Service
More Bookable GP Appointments Available in Northampton
18:30 - 21:30 weekdays, 09:00 - 17:00 weekends
There are now more bookable GP appointments in Northampton, making it easier for you to get an appointment at a time that suits you including evenings, weekends and Bank Holidays.
The Northampton GP Extended Access Service is an extension of your usual GP practice. It is not a walk-in-service; you need to make an appointment through your usual GP practice.
The service is located on the ground floor of Highfield Clinical Care Centre, Cliftonville Rd., Northampton NN1 5BD.
For more information please visit: www.northantsgpalliance.com/services-we-offer/gpea
Not Registered for Online Services?
Home Visits
If possible please try to telephone reception before 12:00 noon if you require a home visit.
You may only request a home visit if you are housebound or are too ill to visit the practice. Your GP will only visit you at home if they think that your medical condition requires it and will also decide how urgently a visit is needed.
You can be visited at home by a district nurse if you are referred by your GP. You should also be visited at home by a health visitor if you have recently had a baby or if you are newly registered with a GP and have a child under five years.
Cancel an Appointment
It is important that you inform the reception staff if you are unable to attend your appointment, this will allow that appointment to be offered to another patient. If you fail to notify the Practice that you are unable to attend, you will be sent a letter informing you that you have defaulted from your appointment. Persistent defaulters maybe removed from the list.
You can also complete our appointment cancellation notification request form. This can only be used if your appointment has been arranged for more than 24 hours in advance. (excluding weekends and public holidays). You can also text to cancel your appointment.
Text Reminder Service
We have a texting service which allows you to receive confirmation and reminders about your appointments.
To have this service you will need to register by completing a consent form.
Please remember to update your contact details with us when you change address, telephone numbers and email address.